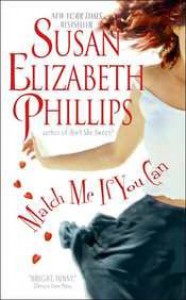 I loved this book, I was grinning from ear to ear the whole time I was reading it :-)
Even though the plot is nothing unique, and is your typical underdog girl/ alpha male relationship, the author incorporated funny dialogue and scenes, with snappy comeback, and just downright mush in your stomach goodness.
The scenes with the football players were just outrageously laugh out loud. I liked that the author made the heroine, Annabelle, this spicy, saucy redness with a bit of an attitude, but with soft spots towards outrageously big pro players. And the way that the players treat her too, is just too cute :)
The main hero, Heath, is your typical arrogant, wealthy playboy, who gets all the women he wants, but he just can't find that special someone. However, once meeting Annabelle, he has met his match, and they both slowly fall in love with each other. Through trials and tribulations, these two pair of love birds overcome their own pain and suffering of past tragedies, and find love in unexpected places.
I am going to read more of this author's work, and see what happens with other characters from her book :)